The Cary Tree Archive
The Cary Tree Archive is located on 6½ acres across Cary Parkway from the Taylor Family YMCA in District D in the Town of Cary. The White Oak Creek Greenway [which itself is a section of the East Coast Greenway] runs east/west for 1,800 feet through the Archives plot, and the Town owns a 10-foot easement on either side of the greenway path. The land north and south of the easement, owned by the Parkway Homeowners Association, comprises the Archive. Zoning regulations prohibit its development, in perpetuity.
The project will transform a treeless field into a field of trees. No structures will be built. There is an existing children's playground; in a few years it will become shaded. Trees will be planted on either side of the greenway path with the long-range goal pictured below: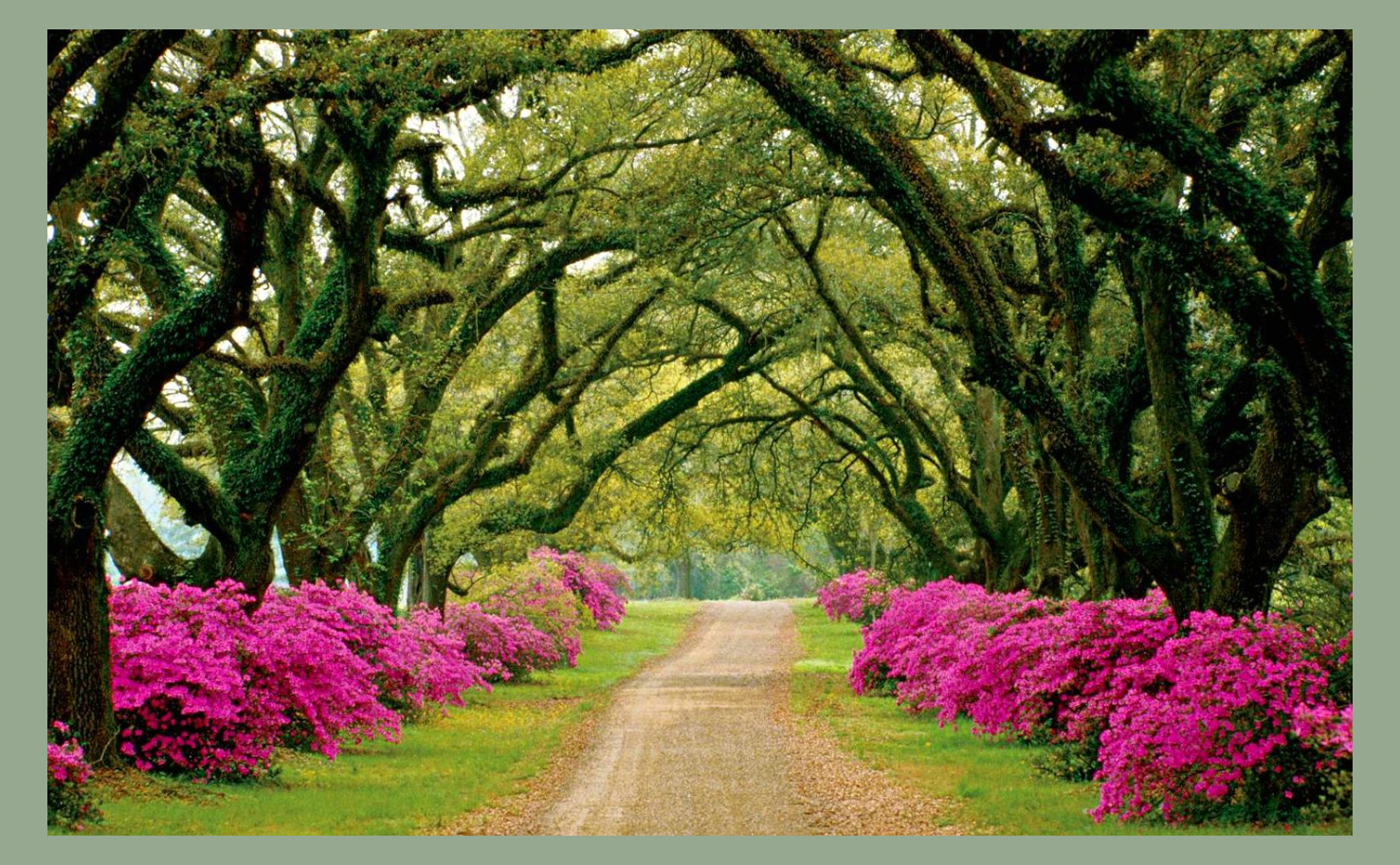 The trees that will be planted will be Old Growth species that once graced Cary's land and the rest of the Piedmont Plateau. Trees selected for planting in the Archive will be clones or descendants of historically notable and [arguably] genetically superior trees from around the world.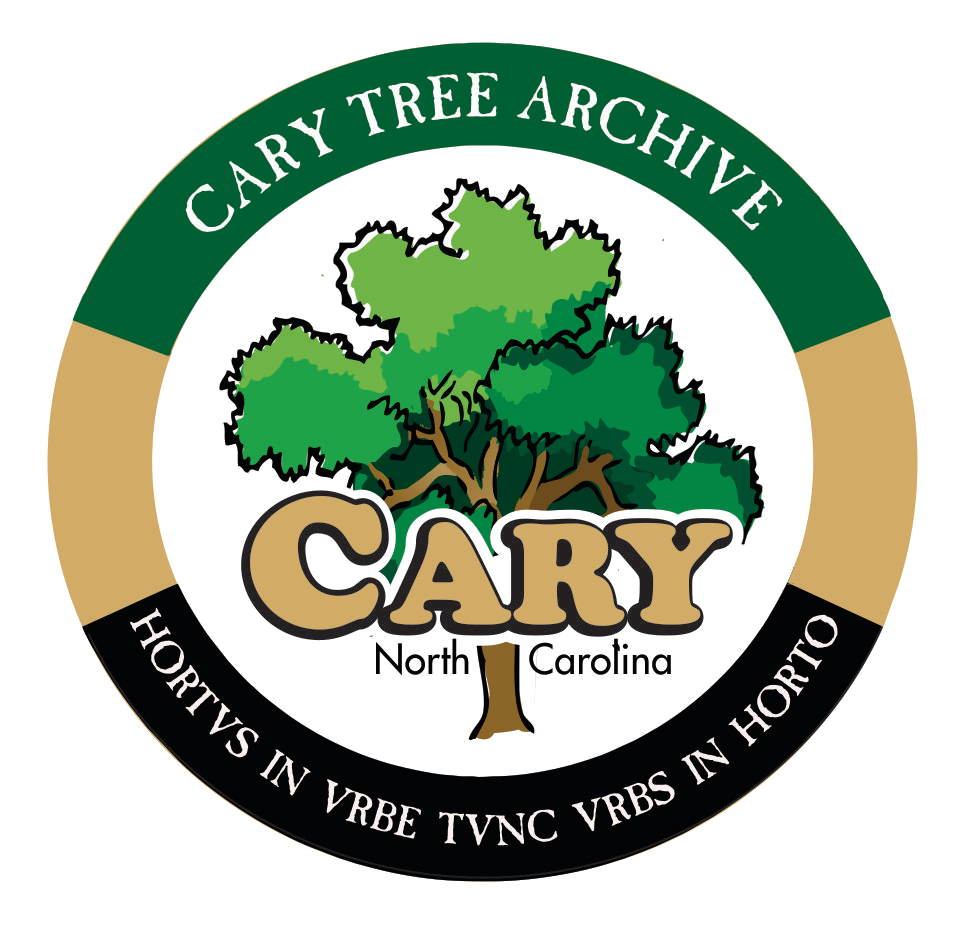 Logo of the Cary Tree Archive. The motto in English is
"A Garden in the City, Thence a City in the Garden."