Birdspotting in the Archive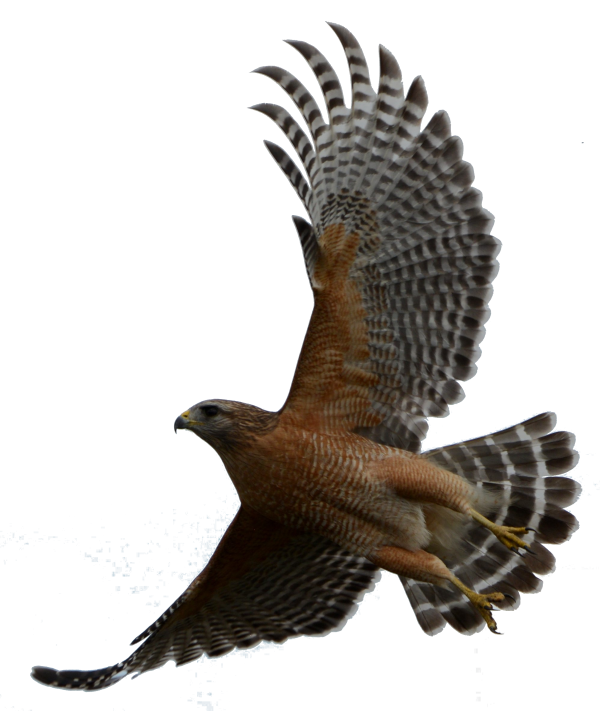 Dr. Charles Konrad is the Official Birdspotter of the Cary Tree Archive. He is a professor in the geography department at UNC-Chapel Hill who studies extreme weather and its impacts on society across the southeastern United States. Dr. Konrad has been spotting birds in the Tree Archive's vicinity since the mid 1990's. With the increasing habitat diversity and tree cover, he has seen a marked increase in the number of bird species over the years. He expects that more bird species will make the Archive their home in the coming years, with the introduction of more native plant and tree species.
The species below were spotted by Dr. Konrad in three decades of observation in the general area of the Archive. He kindly lists the months in which the various species have been spotted, and the frequencies of those observations.
Species names in the chart below are links to the Cornell Lab of Ornithology page for each bird. These pages contain extensive information about the bird and include recordings of its calls and songs. To get more information on each bird, simply click the link on the bird name, and this will take you to the respective bird species webpage on Cornell Lab's All About Birds website. Over the next year, we will be creating a webpage for each bird species that provides, among other things, useful information on observing the bird in the Tree Archive. These pages will be linked to the bird list as they are completed.
RELATIVE ABUNDANCE
C = Common (Easily found on any day in the appropriate habitat.)
FC = Fairly Common (Usually found on any day with some patience and effort in the appropriate habitat.)
U = Uncommon (Found on some days and may be entirely absent for extended periods.)
R = Rare (Found once or twice every few years.)

DISTINCT CHARACTERISTICS
o = SEEN OVERHEAD – Usually seen flying overhead and not perching in the Archive area.
f = PRESENT IN LARGE FLOCKS – Clustered in small areas and consequently not present on many days.
n = SEEN AT NIGHT.
Thus, FCo means a Fairly Common bird seen overhead.
[Birds are listed below in order of frequency of observation by Dr. Konrad, and not in alphabetical order. To find a bird without scrolling, create a search block on the page using Ctrl + F and type in the species name.]
Additional spottings; First spottings