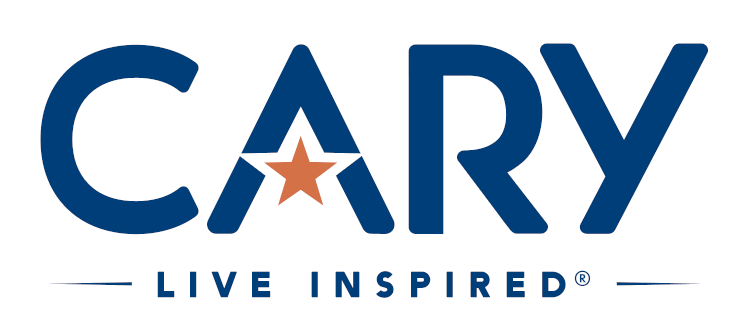 The Town of Cary, in cooperation with Trees for the Triangle, Inc., will host the first Cary Environmental Symposium on five consecutive weekend evenings beginning on Friday, September 1, 2023.
Tickets to Events
Links to the Town's ticketing service are posted in the descriptions of the presentations.
Musical Performances
Attendees will enter the Arts Center and take their seats to pieces played on the house's Steinway Model B grand piano by a Cary young lady and gentleman of whom it will proudly be said in future years that we heard them here first.
Free Seedlings
Everyone who attends an event will receive a grassy-stage Longleaf pine seedling. [Or two!] — Please Note: The summer has been too hot and Longleaf seedlings are not ready to ship. I expect them in mid- to late-October. So, if you'd like seedlings, please send an email to George@BeautifyCary.org specifying how many seedlings you'd like, and your address, and I'll deliver them when they arrive.

Here are suggestions for planting Longleaf pine grassy-stage seedlings.
Speakers
Four accomplished speakers will present at the Cary Arts Center. Dates and times are listed below.
Film Screening
Cary native Jamie Berger will screen her award-winning documentary film, The Smell of Money, at the Cary Theater on September 29. The trailer for the film is posted below.
The Goal
The goal of the Symposium is to provoke thoughtful and principled civic debate on the challenges facing our air, land, water, and the effects those challenges have on life here in Cary and on earth. After each presentation, there will be an informal and spirited Question-and-Answer session. The presenters are listed below.